Get Settled
Fee profile assessment (Canada)
IELTS Coaching
Book your Demo
Now!
Find Work
Choose your country to work for!
Post Visa
All services
available !
Why Nandini Vision Makers?
Since our founding, our primary goal has been to provide right information in all over country. Our impact is speak louder than our word.
Services
The fields on which we give services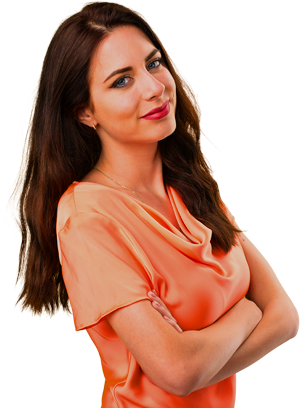 Interactive IELTS Coaching
Get 30% Extra discount on instant joining for IELTS
Countries
"Immigration services offer by NVM"

Get in touch
Don't hesitate to contact with us for quick inquiries!
If you are committed to your dream to get settled abroad, we will take a stand for you!.
100% money back Guarantee
Testimonials
We receive the best client's review.

The environment of the class and the office is tremendously cooperative. One can feel free to ask doubts and the trainer considers everyone's opinion. The trainer gives proper attention to one and all personally. Various facilities are taken in concern for applicant's benefit.

Mr. Durgesh Solanki has been extremely helpful to us in terms of guidance and alternative options suitable to my choices for the past 1.5 years, assisting me through the pandemic during the times when visas were being delayed. From collage selection, paying fees, submitting a visa application to receive the visa. We really appreciate & recommend you. Thank you very much.

You will have a good environment to study here you can have one on one conversation with the trainer they are always available for the help

Dear NVM team, you've all proven to be really helpful and supportive throughout the process. I hope this service continues at its current speed for my younger sister as she is looking forward to settling in the USA Shortly. Thank you very much!

Everyone is always available for the help. You will actually enjoy the class it has a good environment for study. Trainer give personal attention to every one ☺️

Such an amazing academy to get preapared for your IELTS exams. The environment of the class is amazing. trainer clears everyone's doubt and gives proper attention to every student.

Staff Members are very knowledgeable about their work. Consulting for abroad in student visa and PR. Specially Durgesh sir and Prithviraj sir. Best for IELTS coaching. Coach Vrinda mam personally paying attention towards students and teaching each and every person individual. Each week they conduct mock test for IELTS.